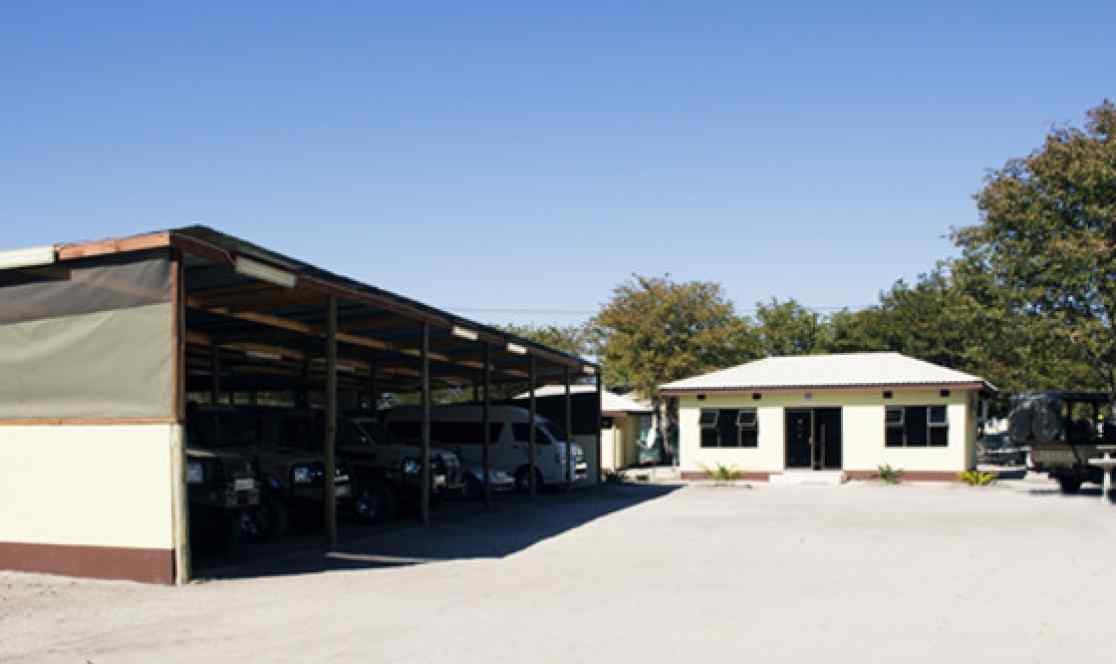 SPECIALISTS IN OUTDOOR CAMPING SAFARIS
Mosu Safari Tours (Pty) Ltd is an incorporated and registered company at the Registrar of Companies of Botswana. It's main Objective is to specialize in tailor made mobile safaris in game reserves, and to conduct Mokoro/boat trips in Okavango Delta, Wildlife Photographic, camping safaris, game scenic flights, game drives in the areas of Okavango i.e. Moremi Game reserve, Chobe National Park/Savuti, Central Kalahari, Tuli Block Game Reserves, Makgadikgadi Pans, Tsodilo Hills bushman paintings, Bushman cultural walks in the Kalahari, Kubu Island and bird watching in Lake Ngami. The company is based in Maun the Hub of Tourism in Botswana and the gateway to the famous Okavango delta.
OUR MANAGEMENT
Headed by Oliver who is a licensed professional guide, the highest qualification of a guide in Botswana coupled with over 20 years of field experience. Born and raised in the remote part of Eastern Botswana (Tuli Block) in the Northern Tuli Game Reserve situated in the eastern corner of Botswana, in a unique and historically significant location where the country meets its neighbours Zimbabwe and South Africa and at the confluence of two great rivers, the Limpopo and the Shashe. This area forms a key part of the Greater Mapungubwe Trans Frontier Conservation Area.
From childhood Oliver has lived and worked around wild animals. In 1985 Oliver went to work at a nearby game lodge. Due to his great determination and focus towards his work he rose through the ranks to various management and leadership positions. As a fully qualified professional guide, he has over twenty (20) years working in the bush: conducting game drives, general manager in lodges and as a travel consultant. During this period he has been involved with companies such as Mashatu Game Reserve, and has also worked as a freelance for Okavango Wilderness Safaris, Dick Lang's Afro Trek Mobile safari, Kwando Safaris, Abercrombie & Kent and Planet Okavango/ Sun Way safaris.
Oliver has guided in South Africa, Zimbabwe, Namibia and Zambia. He brings a wealth of knowledge in running safaris at both the business end and in the field.